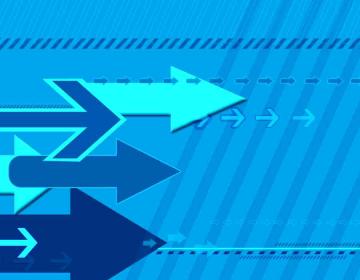 The
EU Strategy on Adaptation to Climate Change
, adopted by the Commission on 16 April 2013, was presented at an official launch event on
29 April 2013
organised by BASE partners
Ecologic Institute
. The Strategy aims to enhance the preparedness and capacity to respond to the impacts of climate change at local, regional, national and EU levels through a coherent approach and improved coordination.
The EU Adaptation Strategy focuses on three key objectives:
Promoting action by Member States: The Commission will encourage all Member States to adopt comprehensive adaptation strategies (currently 15 have strategies) and will provide funding to help them build up their adaptation capacities and take action. It will also support adaptation in cities by launching a voluntary commitment based on the Covenant of Mayors initiative.
'Climate-proofing' action at EU level by further promoting adaptation in key vulnerable sectors such as agriculture, fisheries and cohesion policy, ensuring that Europe's infrastructure is made more resilient, and promoting the use of insurance against natural and man-made disasters.
Better informed decision-making by addressing gaps in knowledge about adaptation and further developing the European climate adaptation platform (Climate-ADAPT) as the 'one-stop shop' for adaptation information in Europe.
The Strategy was launched at a conference that brought together policy makers and practitioners working on adaptation to the impacts of climate change. The one-day event provided an opportunity to present and discuss the EU Strategy on adaptation to climate change, the framework it establishes, its main focus areas and suggested actions. The overall goal of the strategy is to support coherent, multi-level, multi-sector integrated adaptation policies in the EU.
By complementing the activities of its Member States, the EU can support action by promoting greater coordination and information sharing between Member States, and by ensuring that adaptation considerations are addressed in all relevant EU policies.
Furthermore, engaging with the private sector at EU level is crucial to pave the ground for mutually acceptable "benefit-risk balances" with regard to a fair return for the risks both the public and private sector face. This is especially important for sectors of economic significance that are particularly vulnerable to climate change impacts.
For more information on the event, please visit: http://ec.europa.eu/clima/events/0069/index_en.htm