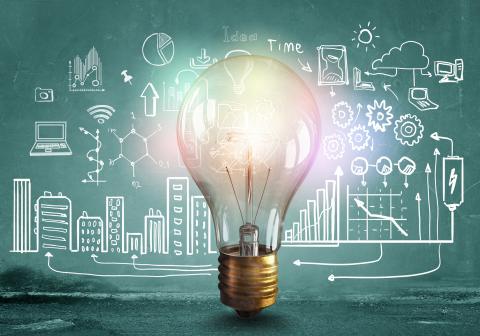 The BECCA tool intends to bring to life a BASE deliverable focused on Evaluation Criteria for Climate Adaptation (BECCA). This tool is a demonstration, a "beta-version" in order to assess its usefulness, clarity and rigor.
The BECCA is a framework and criteria set that can be used to evaluate the implementation of adaptation policies and measures. It is based on a meta-analysis of existing frameworks and criteria sets for evaluating climate adaptation conducted at the international, EU, Member State, sub-national and local levels. The criteria were analysed according to, inter alia, clarity of definition, overlaps between different criteria, transferability and existing experiences with their use.
BECCA was 'road-tested' with 20 BASE case studies. On this basis, we revised the draft BECCA and developed recommendations on how, and for which contexts, BECCA can be used. As a result, BECCA can be understood as a check list of evaluation criteria for climate adaptation action which has to be applied selectively by the user who wishes to evaluate a concrete, context-bound adaptation case.
The BECCA tool supports the selection of different BECCA criteria for an individual adaptation decision situation.
Feel free to test the tool and send your feedback to gil.penha-lopes@fc.ul.pt.
Fotolia © Sergey Nivens